Beth is the rare mix of a very personable and authentic approach to professional coaching, combined with a deep and sophisticated toolkit that plucks out of you and the group un-anticipated positive outcomes.
She can lead a group through an exercise and open up their awareness to the possibilities that have existed just beyond their reach. I love the way she merges her personal stories, with the exercises at hand to put everyone at ease. She is a master at breaking down the communication and cultural barriers that hold back any group from reaching its fullest potential.
I highly recommend Beth and her work, and I eagerly look forward to the next opportunity to engage her magical services.
Brad Smith
EVP Customer Experience at Sage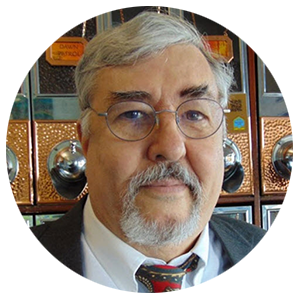 Beth and I worked together on several customer engagements assisting organizations preparing for the adoption of a knowledge management environment to develop their capacity to respond to their customer's support request. In each instance Beth's focus on delivering quality and value to the customer in terms of employee learning and development were most noteworthy. There was almost an obsessed insistence that the customer receive what they most needed to be prepared for what they were to experience in the future. I would anxiously welcome any opportunity to work with Beth again in the future.
Gene Bellinger
Systems Thinker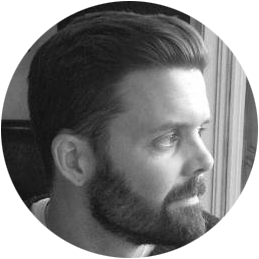 I had the pleasure of working with Beth during the early implementation of our knowledge management program at RIM. Part of our KM strategy involved identifying, training, and supporting coaches, and Beth was brought in on several occasions to assist with the initial implementation of our program.
During my short but impactful time working with Beth, it was immediately clear that she had a true heart for coaching, mentoring, and helping others realize their fullest potential. Her unique and powerful approach to leading others involved a focus on the heart of coaching by practicing active listening, providing genuine praise and honest appreciation, building trust, being a true role model, and partnering with others to lead them onto success.
I can honestly say my time with Beth was a true blessing as she was not only instrumental in helping shape and define our coaching program, which is still active and highly effective today, but also leaving me with valuable life lessons that have helped me in my personal relationships as well.
I would highly recommend Beth's work as a life coach and any organization would greatly benefit from her joining the team.
Steve Desaulnier
Knowledge Management Specialist at Blue Coat Systems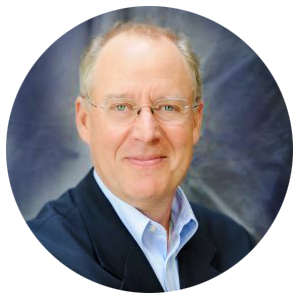 I have worked with Beth on a number of different projects over the past 10 years and she is very bright, delightful to work with, her deliverable's are always on time and of excellent quality. She is very flexible and always willing to help when unexpected things come up. Beth has worked with us designing and delivering workshops and her ability to engage people, at all levels of the organization, both intellectually and emotionally is exceptional.
Greg Oxton
Facilitator, Evangelist and Connector at the Consortium for Service Innovation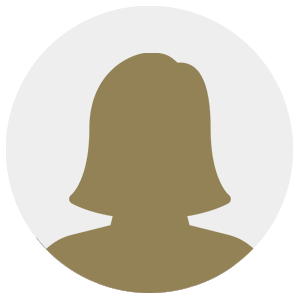 It was so wonderful to have you with us at our retreats. We heard nothing but great comments and people were talking about how they were going to take their new "tools" home and use them regularly !! I can just see the Directors shaking away after a tough day. You made such a fabulous addition, I can't tell you how much it meant for me personally to have you there.
Laura Seklemian
Training and Development Coordinator, Utah Children's Justice Center Program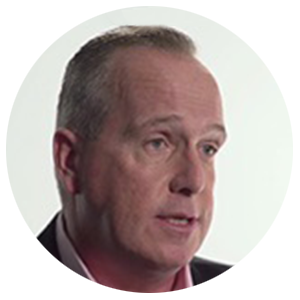 I had the opportunity to work with Beth two times over the recent years. I found her style, delivery, and focus extremely complementary to the KCS work we were doing. Beth is a great listener, makes genuine assessments and recommendations, adds great value and insights, and lends a humane layer to sometimes rigid and gray business activities and discussions. A pleasure to work and be with.
Jim Pendergast
SVP Customer Advocacy at Sage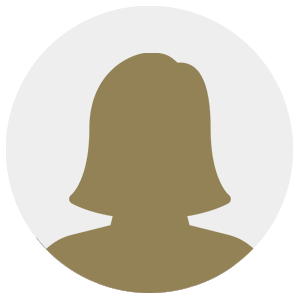 I just wanted to send a note to let you know that your message resonated so very well with our team. I believe the content was great but your style of delivery was quite special. However you came to this coaching/teaching role, it is not missed on me that you are exactly where you need to be. Your approach has us rethinking our current QA process and I thank you for that! Your influential and kind delivery has even the most staunch supporters of our current QA process rethinking through what I call the "Beth lenses!"
Because of you, we are reevaluating the approach and dare I say, you have put us on a better path. Thank you for evaluating and understanding where we were and where we needed to go.
Nancy Morrison
Manager, Memorial Hermann