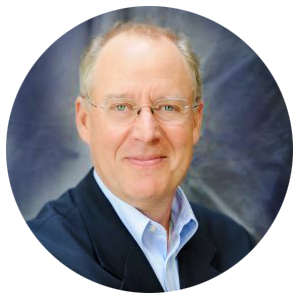 "We have learned over many years that the benefits an organization realizes from KCS are directly proportional to the investments made in coaching."
Greg Oxton
Consortium for Service Innovation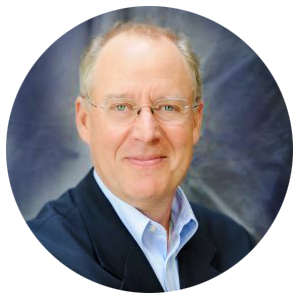 "We have learned over many years that the benefits an organization realizes from KCS are directly proportional to the investments made in coaching."
Greg Oxton
Consortium for Service Innovation

KCS® – Knowledge-Centered Support Coach Development Workshop
Effective Coaches = Improved Outcomes!
About KCS Coach Development
Dr. Beth's KCS® Coach Development Training is considered 'Best Practices' in the customer support industry.
KCS® is a service mark of the Consortium for Service Innovation™
The Coach Development Workshop helps coaches learn the skills they need to encourage, inspire and support change.
Coaches become the change agents that help create momentum for any critical organizational change strategy.
While technology and process are key enablers of the KCS methodology, KCS is first and foremost about people and their behavior. KCS Coaches are the change agents within the support organization; they model and promote the behavior change required for a successful KCS adoption.
The Workshop
Dr. Beth's 2-Day Coach Development Workshop is an intensive, interactive program that develops effective coaching strategies and skills and provides a model for sustained change.
Learning Objectives
Participant's will:
Gain an appreciation for the role of a KCS Coach
Increase self-awareness and learn to work more effectively with others
Understand what makes an effective coach
Learn and practice coaching techniques and influence skills
Practice the coaching process and learn how to utilize coaching tools
Learn about motivation, rewards and recognition and how to maximize the value of each
Interested in having Dr. Beth Haggett teach the KCS workshop for your company?
Enroll in Dr. Beth Haggett's upcoming KCS workshop
May 18, 19, 20,  8 am to 1 pm PST. (for future dates please visit The KCS Academy website)
Become Licensed to Teach the Coach Workshop
Dr. Beth also trains and certifies internal Support Coach Trainer's on how to administer the Coach Workshop. This is an alternative option to having Dr. Beth come and train the coaches herself.
This 'Train the Trainer' Program includes:
Multiple one-on-one virtual instructional sessions between your internal coach trainer and Dr. Beth
Best Practice Coach Training Guide
Dr. Beth's latest slideshow presentation that has been used for many workshops, and is in accordance with the KCS Training Guide